Welcome to the Kleiner Ochs'nbrater
at Munich's picturesque Viktualienmarkt.
Head for the heart of the Bavarian capital, stop at the foot of St. Peter's Church, and look for the fountain with the statue of famed folk singer Roider Jackl, his guitar raised in salute. That's where you'll find the Kleiner Ochs'nbrater. Our beer garden under the Viktualienmarkt's venerable trees accommodates 78 people, outdoors in summer and in a tent in winter. There's no better place to soak up the late afternoon sun than at our corner of the Viktualienmarkt.
Family-run for 26 years now, the Kleiner Ochs'nbrater serves unfiltered, organic Landshut Brauhaus beer on tap, fresh from the barrel. Be sure to try a specialty you won't find anywhere else on the Viktualienmarkt, our Ochs'nbrater-Semmel with roasted ox from Gut Karlshof, which also supplies oxen to the Oktoberfest. Our Fleischpflanzerl (beef patties), Weißwürste (white sausages), pretzels, rolls and all other traditional Munich fare are sourced from organic farms.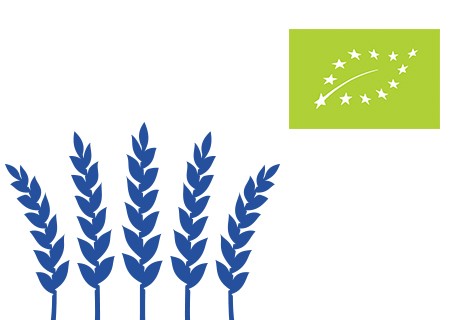 A convivial gathering place in the heart of the city
The Kleiner Ochs'nbrater is the place to meet for locals and out-of-towners, for regulars and famished first-timers, for Bavarian veal sausage-eating business types and tourists of every stripe.
This is one Old Munich landmark you won't want to miss.